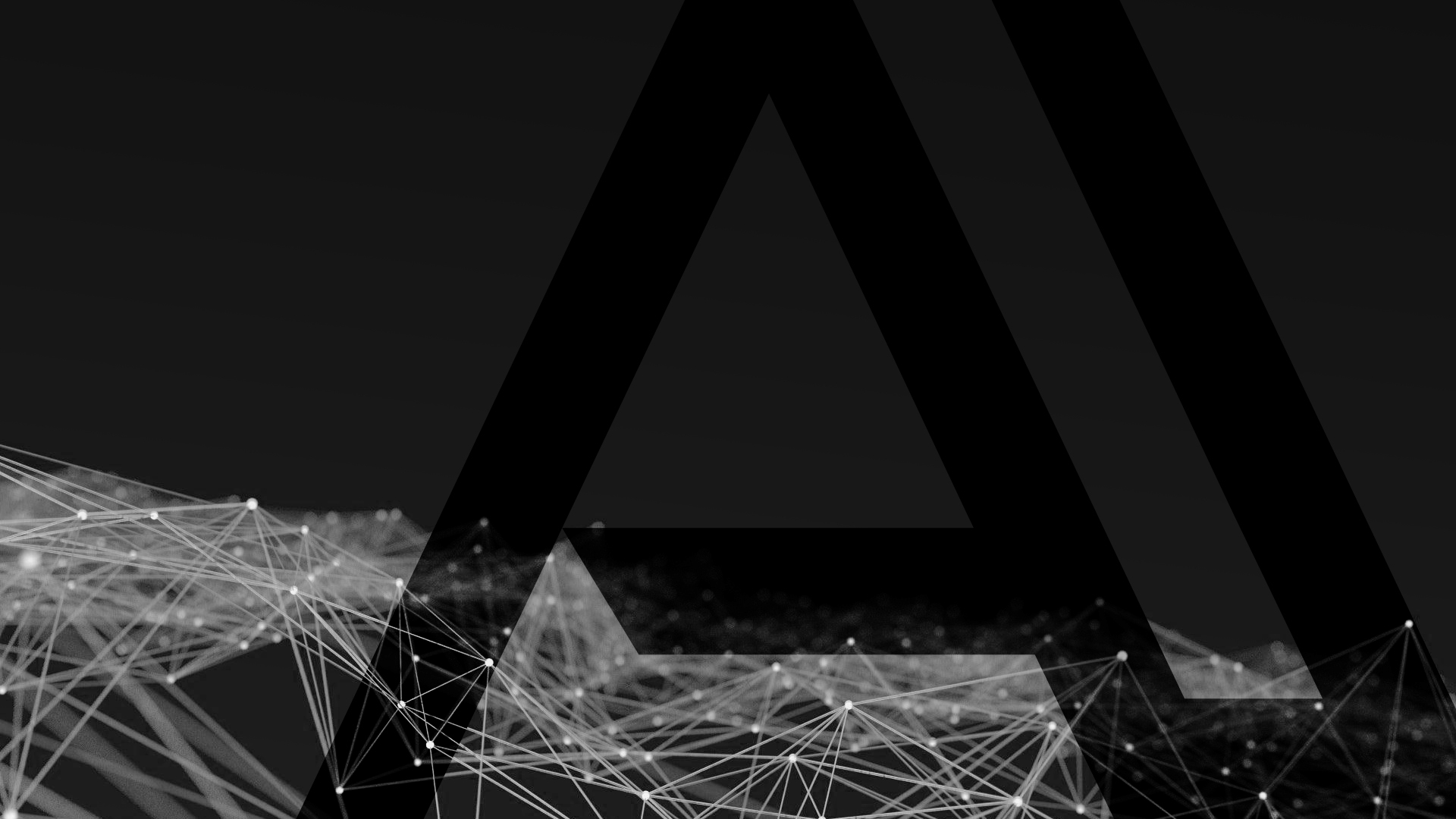 We develop cloud platforms for Industry 4.0
Smart Grid, Robotics, Internet of Things
---
The revolution begins now
Atende Industries is actively involved in the digital transformation of many industrial sectors, in particular energetics. We create software for Smart Grid (AMI), platforms for distributed energy, systems for analyzing the environment of collaborative robots and platforms for processing data from Internet of Things devices. Our products are based on proprietary, developed for many years technology and on the experience related to the implementation of the largest smart metering system in Poland (Energa-Operator).
---
Our products for a changing world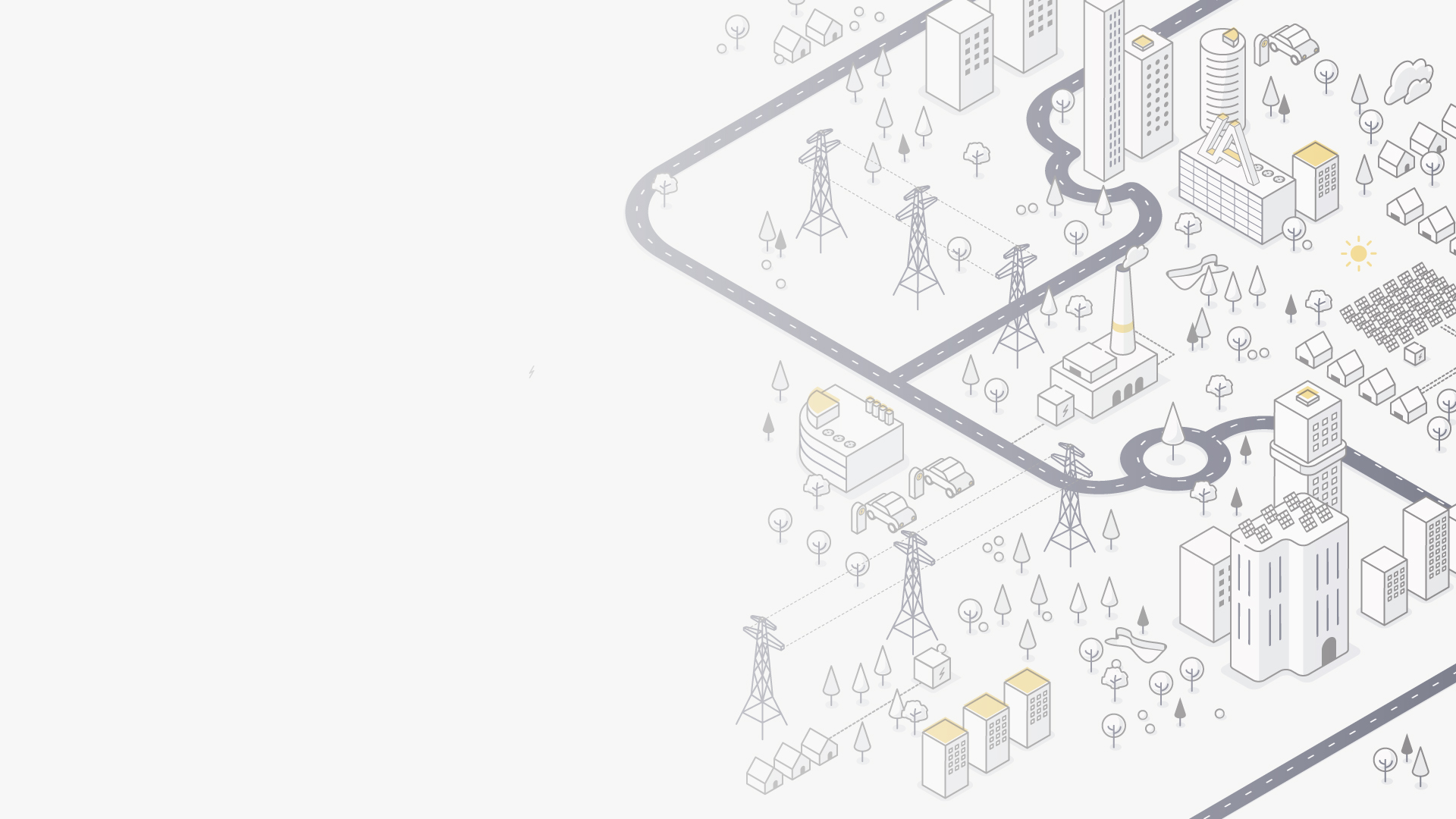 What is industry 4.0

revolution

?
The fourth industrial revolution, also known as industry 4.0, is a natural consequence of development – both for humans and the goods, systems and solutions they produce. It is characterized by the introduction of cyber-physical systems, advanced industrial automation, as well as a significant increase in production efficiency.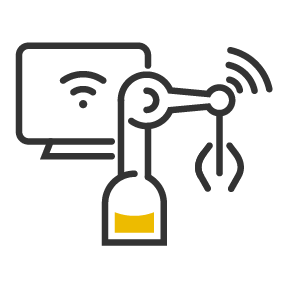 The goal of the new generation of industrial or energy systems is to transfer most of the analytical and control processes to platforms on the Internet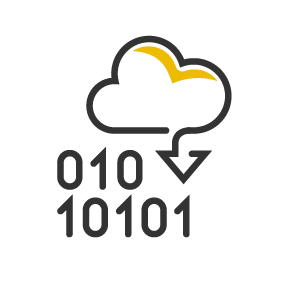 Cloud computing allows to access information from anywhere in the world, which means the integration of systems, e.g. factories, without additional investments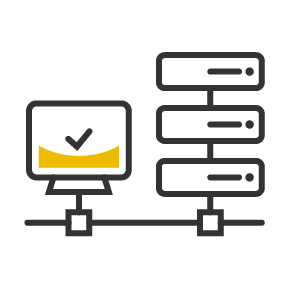 All machines and systems are intelligent, they communicate with each other and for example with factories, this reduces the need for human control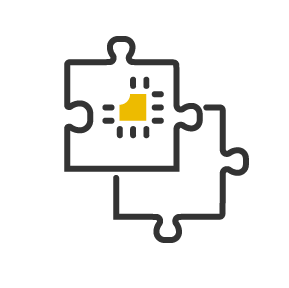 Analytical algorithms as cloud services enable the implementation of complex control systems that can manage intelligent devices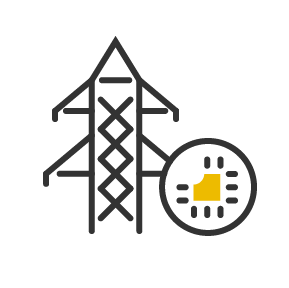 Power grids based on data from smart meters operate in a way to supply energy accurate on actual need, balancing supply and demand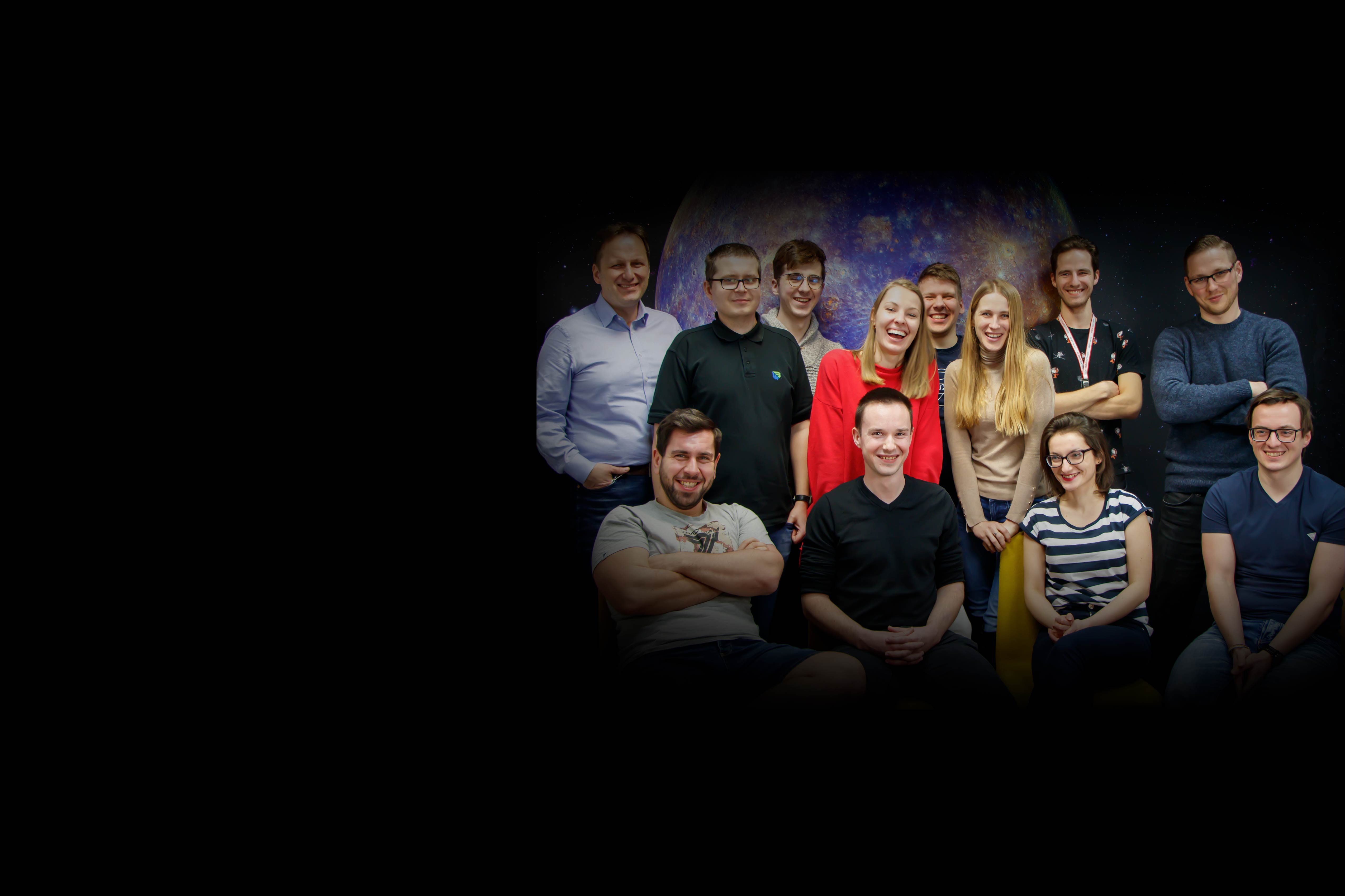 Atende Industries

is a team of extraordinary personalities who together can create leading on the market technologies
---
---
Our Partners: