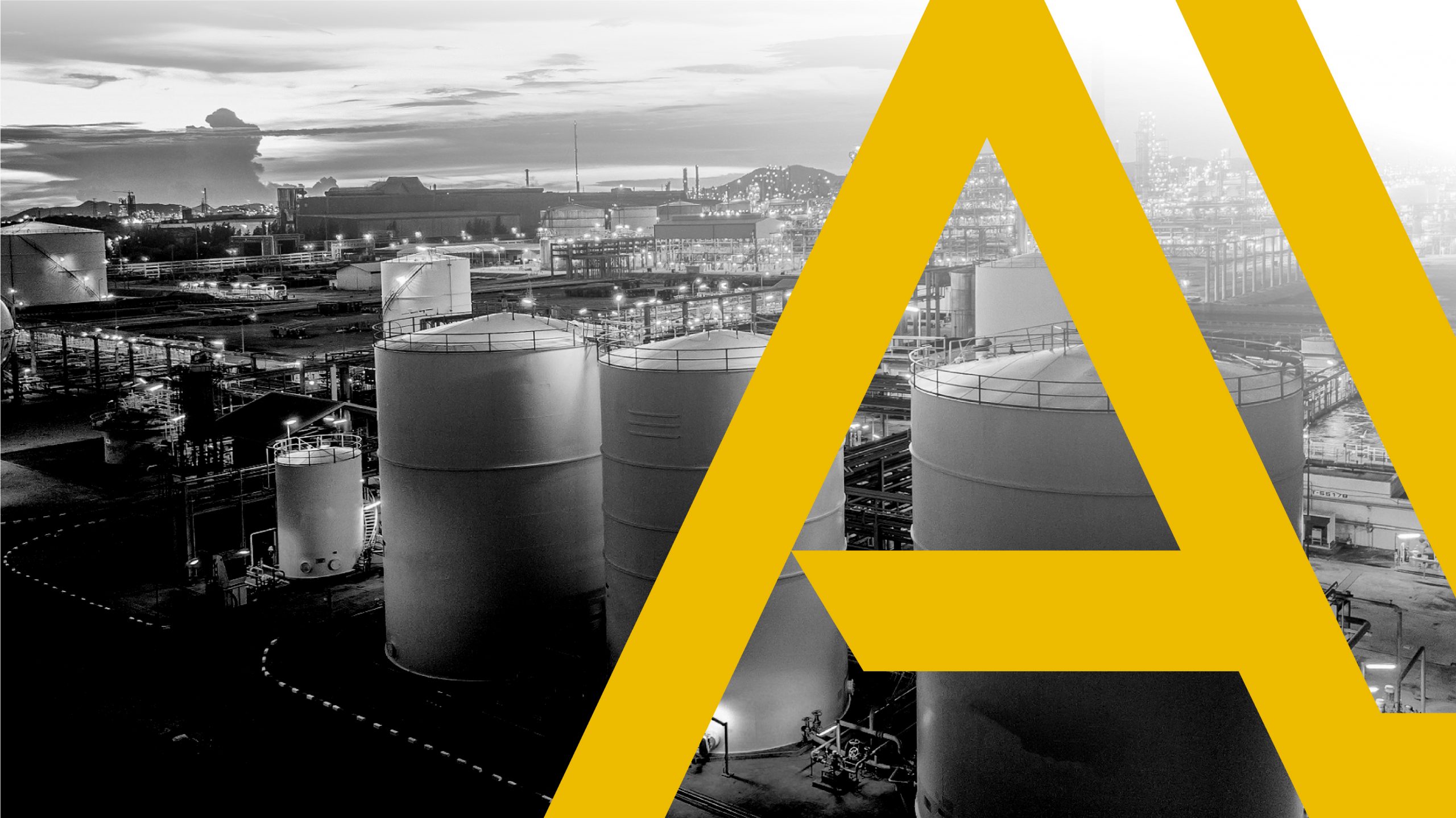 Our mission is to introduce innovative technologies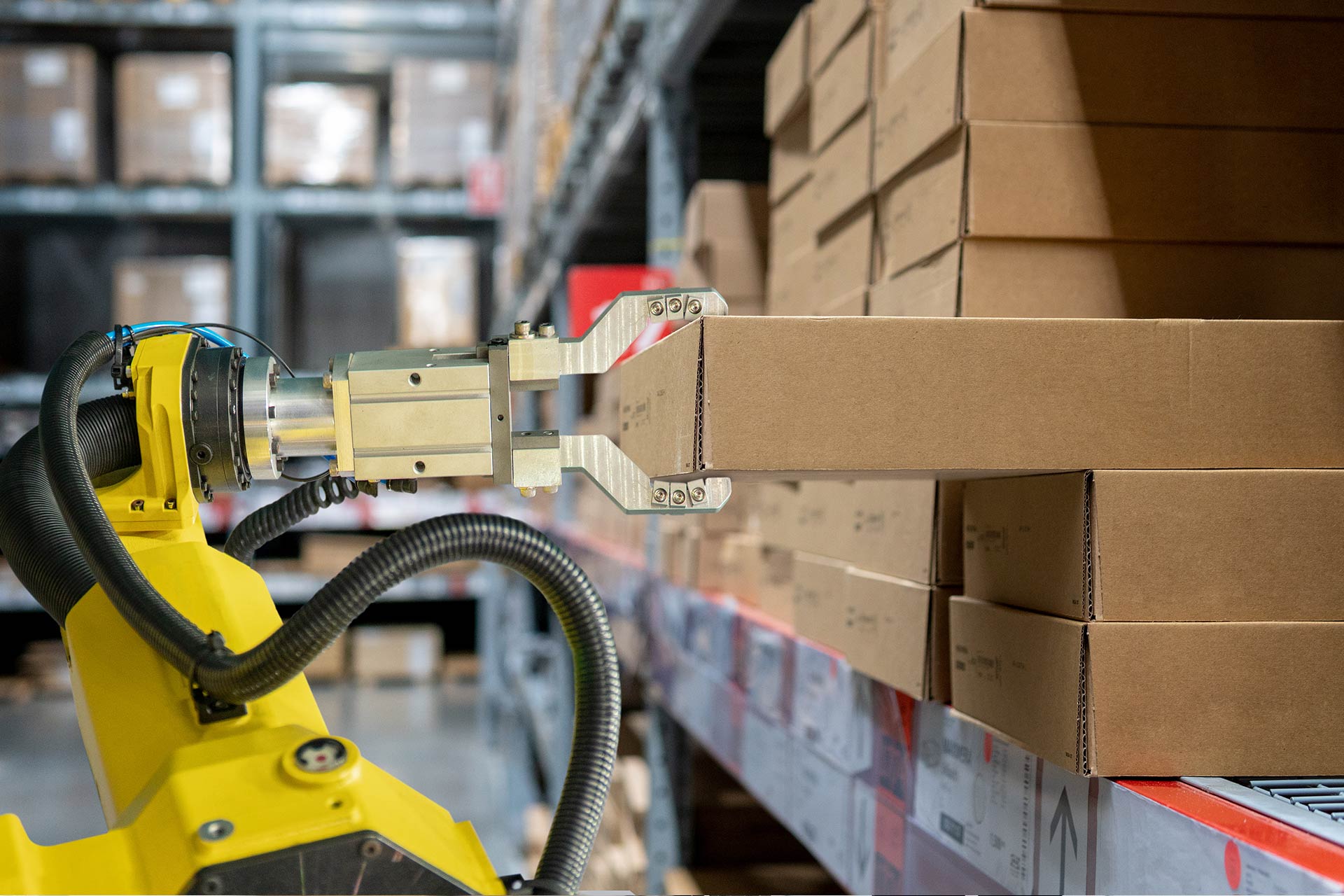 Cloud platforms for Industry 4.0
Atende Industries focuses on the development and popularization of cloud platforms for Industry 4.0, therefore actively participates in the transformation process of the industrial sector of nowadays, in particular by co-creating new, hi-tech products for an optimized electricity grid system (Smart Grid). The company was established by separation from Atende Software in 2020 in order to enable further specialization in the field.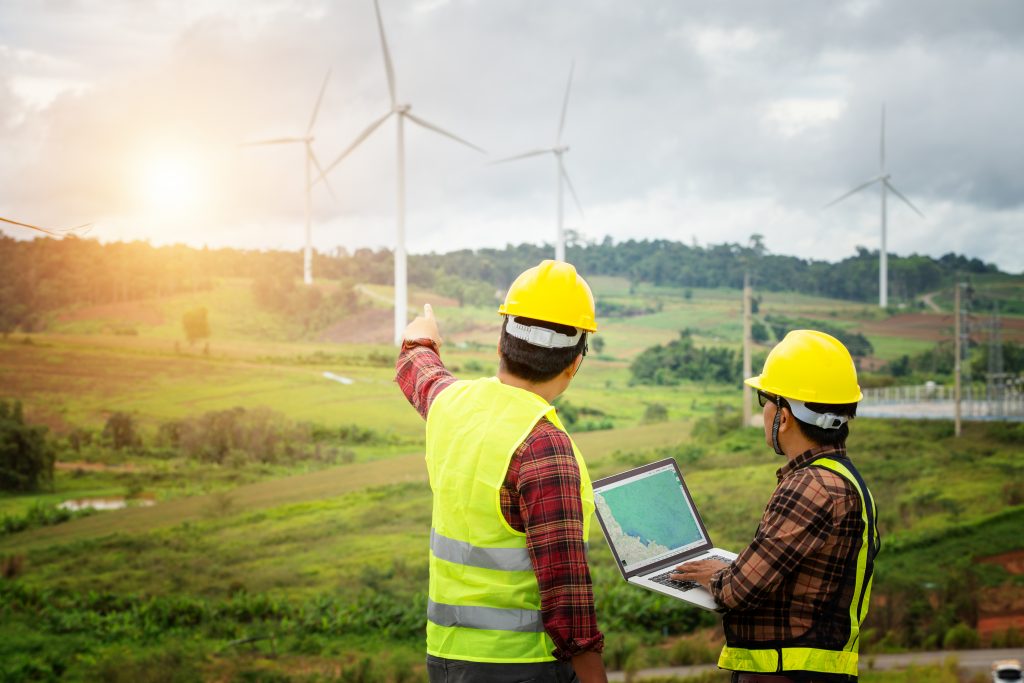 Future power grid
Our products apply a pioneer, entirely authorial technology – developed over the years and improved owning to the experience gained from business cooperation with Energa-Operator in the implementation of the largest smart metering system in Poland. We firmly believe that domestic, created from scratch technology could effectively compete with products offered by international industry leaders, wherefore we want to develop innovative solutions that would considerably improve the quality of life.
Our values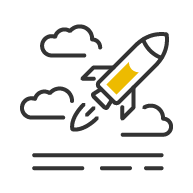 Vision
we boldly create innovative, experimental technologies and hopefully look forward to the brighter future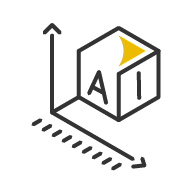 Passion
our motivation arises from passion and is a key factor encouraging to undertake most demanding projects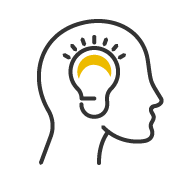 Knowledge
the constant pursuit of self-improvement stimulates us to deepen our knowledge and acquire new skills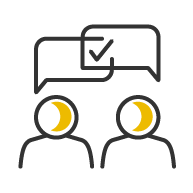 Cooperation
we appreciate individuality and inventiveness, making them the basis of an equal and rewarding cooperation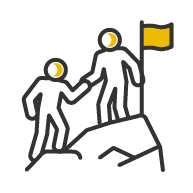 Responsibility
our striving to optimize the management of power grid is an evident manifestation of truly being eco-friendly
---
Board of Management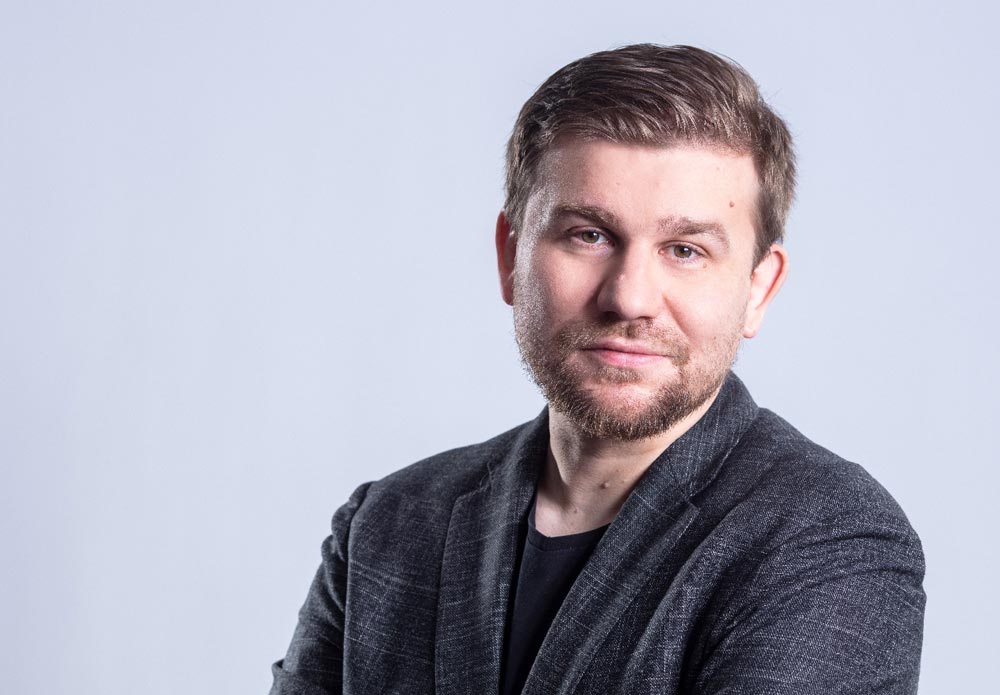 Pawel Pisarczyk
President
Software engineer and manager with over 25 years of experience in product development. Awarded the Wizjoner 2016 and the Marek Car Memorial Prizes for achievements in implementation of new, innovative technologies. Creator of the Phoenix-RTOS operating system. Philanthropist and co-founder of the Niezwyciezony Foundation.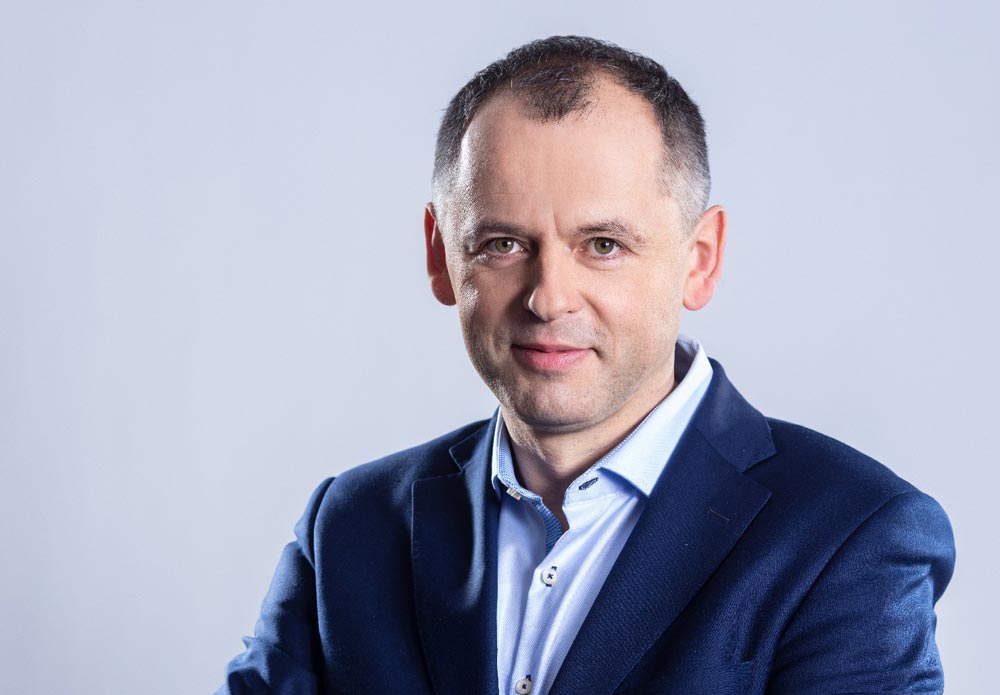 Mariusz Stusinski
Vice President
One of the best managers, able to implement almost any vision. From the beginning of his professional career, he has been associated with the ICT market. He has many years of experience in the field of operational management and sales of advanced technological products. Co-founder of the Niezwyciezony Foundation.
---
Directors of the Departments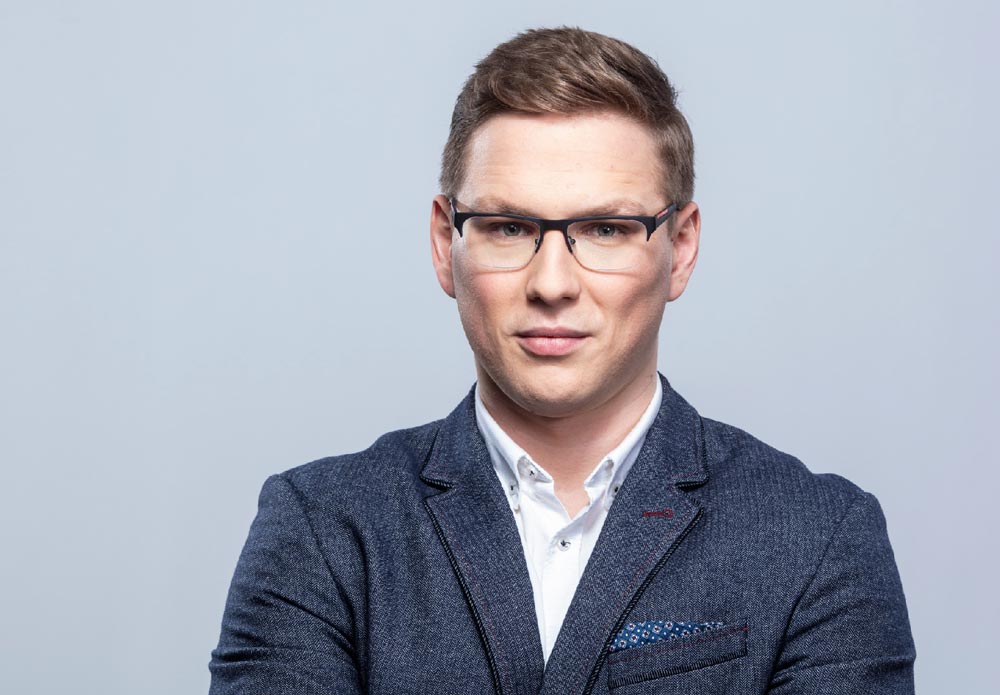 Dominik Bochenski
Director of the Smart Grid Solutions Department
He started his professional career at the Warsaw University of Technology as a research and technical worker in the converter laboratory. From the beginning, he worked with Atende Software as an analyst, then project manager and director in the Smart Grid Solutions Department.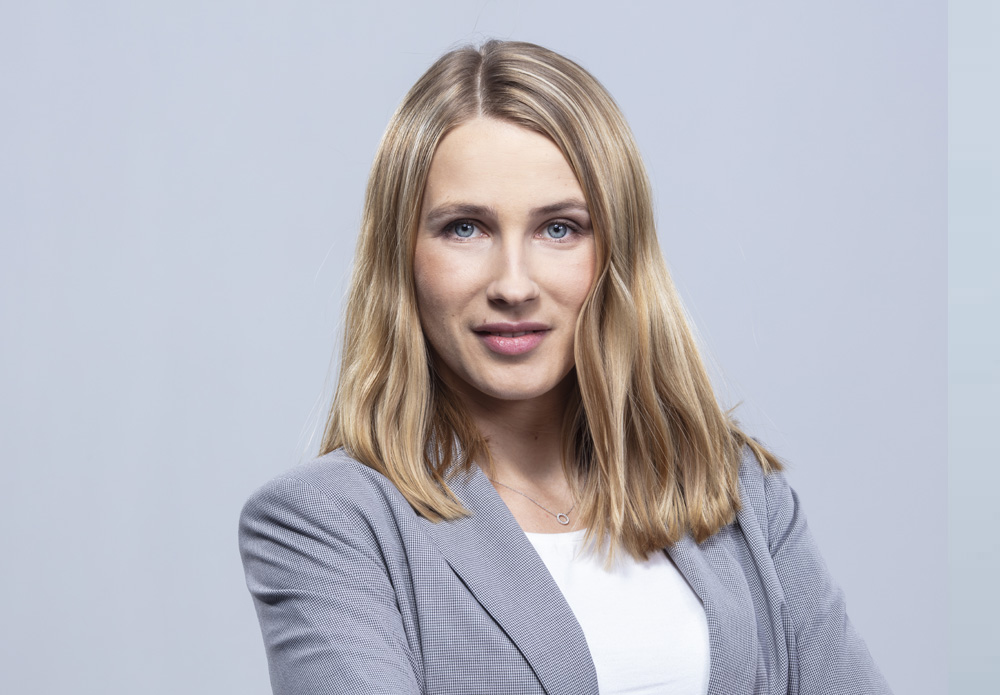 Marta Nowicka
Dyrektor Działu HR i Administracji
Specjalista i manager z ponad 15 letnim doświadczeniem w dziedzinie ZZL – od ponad 8 lat związana z branżą IT. Z wykształcenia i zamiłowania psycholog, od 2016 roku certyfikowany Coach ICC, aktywnie wspiera Fundację Niezwyciężony jako Wiceprezes Zarządu Fundacji.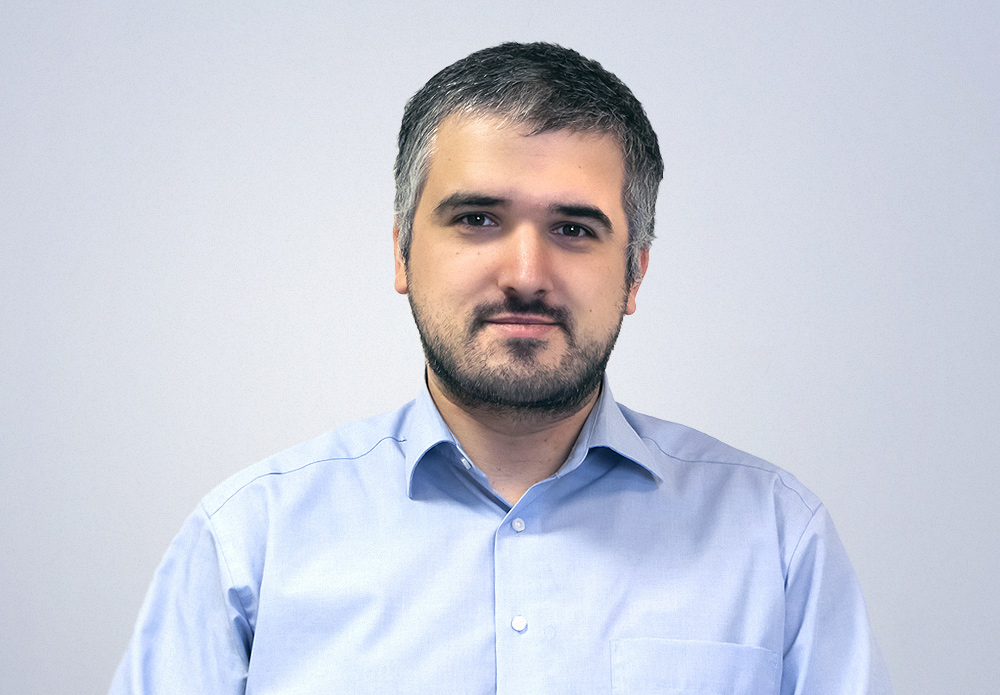 Grzegorz Gil
Dyrektor Działu Sztucznej Inteligencji
Absolwent Wydziału Fizyki Uniwersytetu Warszawskiego. Wybitny specjalista w dziedzinie sztucznej inteligencji.
---